Contact Information

C.I.S VIETNAM ADVERTISING &
EXHIBITION JOINT STOCK COMPANY

Head Office in Hanoi
112 – A3 Dam Trau, Bach Dang Ward, Hai Ba Trung District, Hanoi, Vietnam
Tel: +84-24-3984 4104/05 * Fax: +84-24-3984 4108
Hotline: + 84 986343638 * Email: cuong@cisvn.com
Account: 0011000796347 – at Joint – Stock Commercial Bank for Foreign Trade of Vietnam – Operation Centre (Vietcombank – Operation Centre), 11 Lang Ha Street, Thanh Cong Ward, Ba Dinh District, Hanoi, Vietnam
Representative Office in Ho Chi Minh City
5th Floor, Gia Thy Building, 158 Dao Duy Anh, Ward 9, Phu Nhuan District, Ho Chi Minh City
Tel: +84. 28.39958.116 * Fax: +84-28.39958.118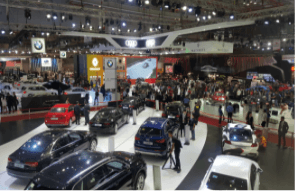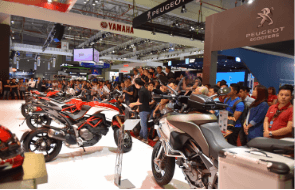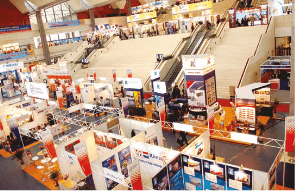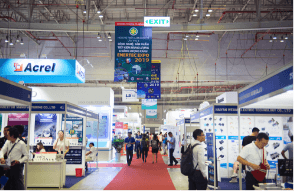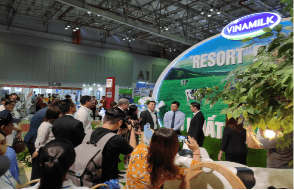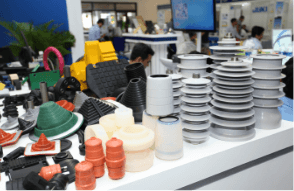 About C.I.S Vietnam
C.I.S Vietnam, founded in 2004, is the leading professional exhibition, conference and event organizer in Vietnam. With professional and experienced staff, and close relationships with government agencies and international partners, CIS Vietnam has successfully organized, co-organized and managed national and international shows in many fields.
Vietnam AutoExpo since 2004
Vietnam Motor Show since 2012
Vietnam Motorcycle Show since 2016
Vietnam ETE &Enertec Expo since 2008
Vietnam PFA since 2019
VIMEXPO since 2020
And many other exhibitions in fields such as Mechanics and industrial machinery, Information Technology and Telecommunications, Automation and electronic component production, Trade and consumption, etc.
For further information, please access the website:
https://cisvietnam.com.vn/
For Sales Agents
To cooperate with us as a Sales Agent, please contact us:
C.I.S VIETNAM ADVERTISING & EXHIBITION JOINT STOCK COMPANY
112 – A3 Dam Trau, Bach Dang Ward, Hai Ba Trung District, Hanoi, Vietnam
Contact person: Mr. Duong Le Minh * Tel: +84-24-3984 4104/05 * Fax: +84-24-3984 4108
Mobile: + 84 906 069 083 * Email: minh@cisvn.com